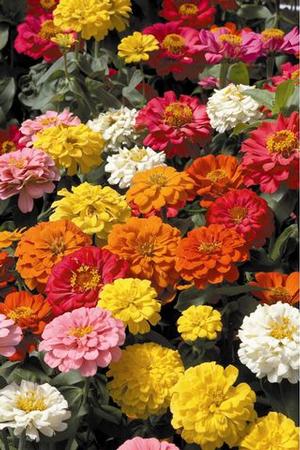 What's new in the Trial Gardens:
  All Fall/Winter trials are planted and looking great! We have close to 600 different varieties located either in ground, containers and/or hanging baskets. Trial bulbs have also been planted and we are excited for Spring to come and all 350 varieties to start blooming!

Coming Soon:
It's time to start planning Spring Trials for 2015! This year we will be focusing on the following genus: Diascia, Fuchsia, Iberis, Linaria, Nemesia, Osteospermum, Phlox, Sutera and Mixes. We will also be trialing any new introductions. If you have any questions or would like to send us material to trial, please send an email through the Contact Us tab.