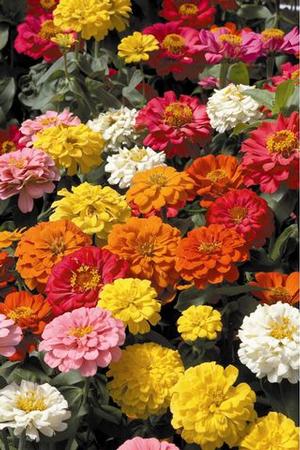 What's new in the Trial Gardens:
 Temperatures are finally starting to drop, and we have planted the first round of Fall/Winter Trial material for the 2014-15 season. Several varities of Kale, Cabbage, Pok Choi, Mustard and Lettuce can now be found in the AAS garden, as well as container trials.
What to keep an eye on:
 Cooler temperatures mean changing colors. Keep a look out for fall color to start showing up on trees and shrubs within the next few days.
Coming Soon:
 Trail Pansy, Viola and Snapdragon varieties will be planted in the next couple of weeks. And don't forget about spring blooming bulbs, it will be that time before we know it! Last year we had some awesome tulip, narcissus and hyacinth varieties in our bulb trials, and we are looking forward to more varieties this year.