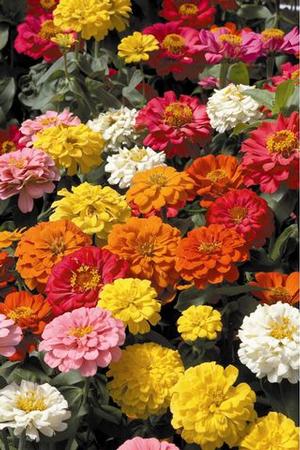 What's new in the Trial Gardens:
  With the warm weather, most of the trial Narcissus and Hyacinths are blooming and almost all the Tulips have emerged. Pansy and Viola trials continue to perform well and it has been evident which varieties of Mustard, Kale & Cabbage are cold tolerant.

Coming Soon:
The bulb trial will be in full swing in no time, so be sure and come out to see all the new varieties. Spring Trials for 2015 will be planted mid-March. Stay tuned for more updates and be sure and follow us on Facebook, Twitter and Instagram for a peek at what is currently rocking trials.