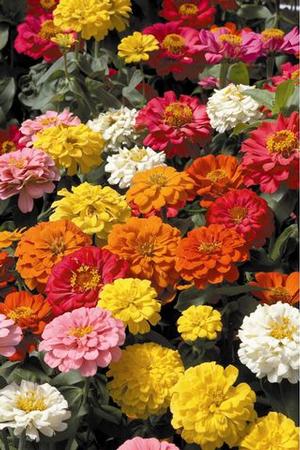 What's new in the Trial Gardens:
  Bulb trials are wrapping up and plant material for our Spring trials has been planted. We have several varieties of Nemesia, Osteospermum, Diascia, Pelargonium, Fuchsia, Petunia, Calibrachoa and even some mixes. Trial Gardens are exploding with color! 

Coming Soon:
We will be traveling to California Spring Trials (April 11-16) to meet with our suppliers and breeders and see what new and exciting plants we can come across along the way. Be sure and follow along via Facebook, Twitter and Instagram for some sneak peeks!