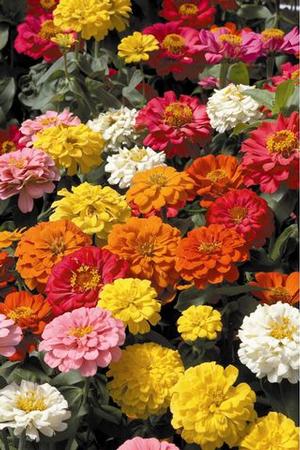 What's new in the Trial Gardens:
  After several days of bad weather including rain, ice and snow, signs of Spring and sunshine are a welcome sight! Bulb trials are in full swing and changes happen quickly, so be sure and come out to see some new and exciting varieties.

Coming Soon:
We will be planting the first round of Spring trials starting next week (3/16) and following up with a second planting towards the end of March. Stay tuned for more updates and be sure and follow us on Facebook, Twitter and Instagram for a peek at what is currently rocking trials.